Center for Japanese Studies
Background image: Japanese Temple in Autumn
---
The Center for Japanese Studies supports and promotes an encyclopedic array of research and teaching related to Japan; we also support the study of historic and contemporary connections between Japan and Japanese Americans. Throughout the year, we host a regular lecture series, colloquia, and symposia bringing to campus a stimulating and always-changing community of intellectuals and public figures, including journalists, performers, artists, and business leaders. Our nearly forty faculty, one hundred graduate students and two thousand undergraduates engage in study and original research that the Center supports with fellowships and grants. The Center also serves as a home for specialists from throughout the world who come to Berkeley as Visiting Scholars. We invite you to join us at our many activities as we strive to cultivate innovative and ever-richer study of Japan.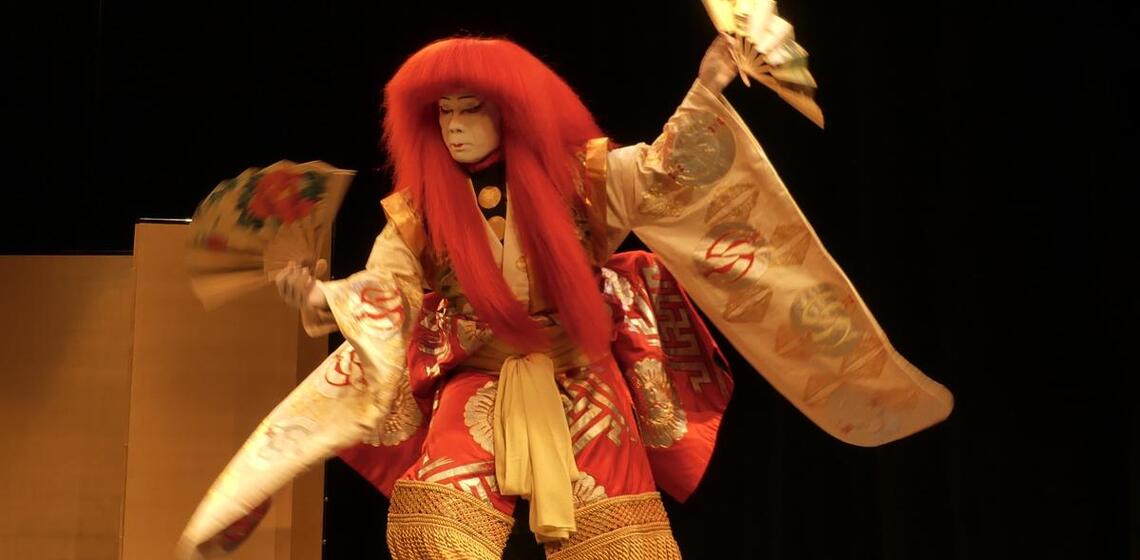 "An Invitation to Kabuki" A History and Demonstration of Kabuki with Kyozo Nakamura (November 7, 2019)
Professor Duncan Williams (USC) presents his new book, "American Sutra" (February 25, 2019)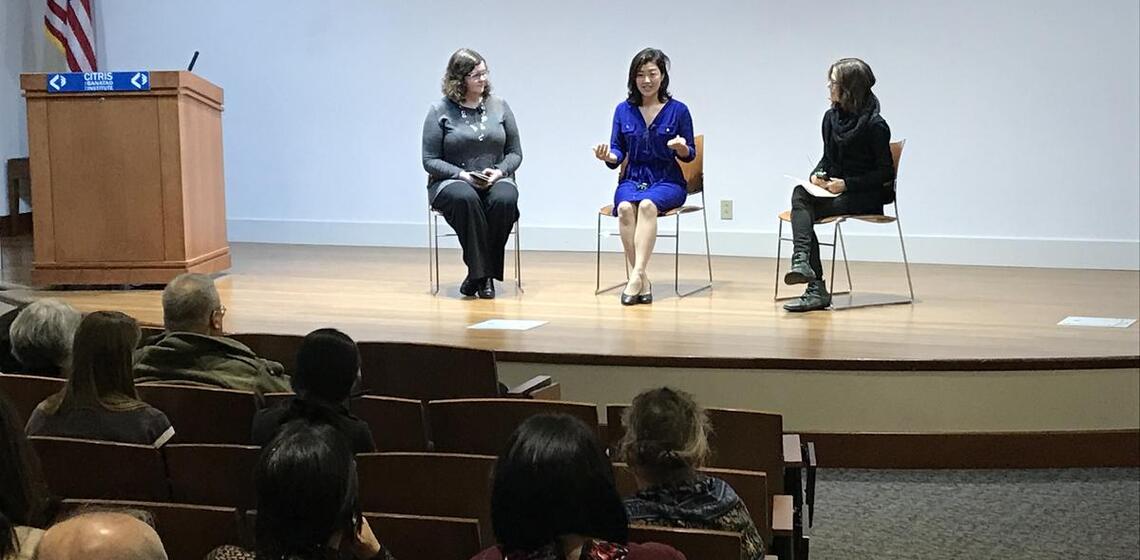 Panel Discussion with Documentary Filmmaker Hanayo Oya (November 19, 2019)
Visiting Scholar Activity - Trip to Angel Island (April 16, 2022)
Japan Studies Dissertation Workshop (March 26-29, 2019)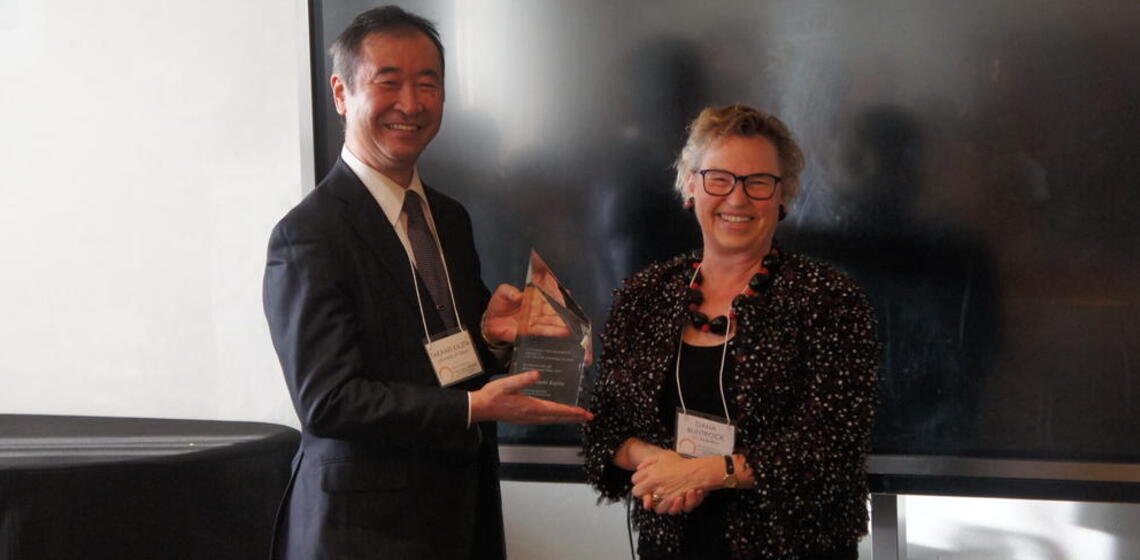 Takaaki Kajita, Nobel Award-winning physicist, receives the Berkeley Japan Prize (October 31, 2017)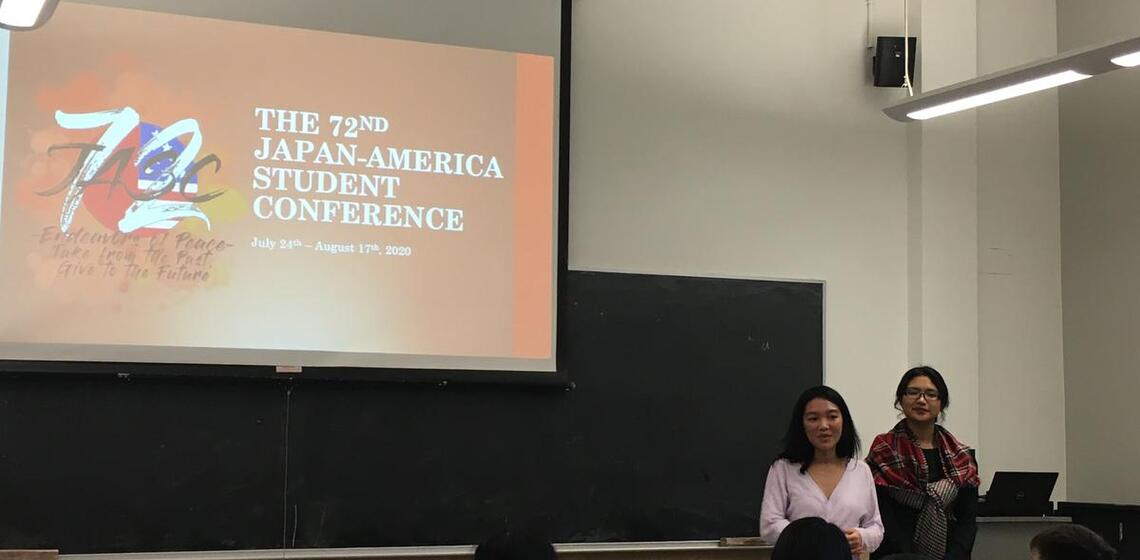 Students present Japan America Student Conference program and CJS scholarships (November 18, 2019)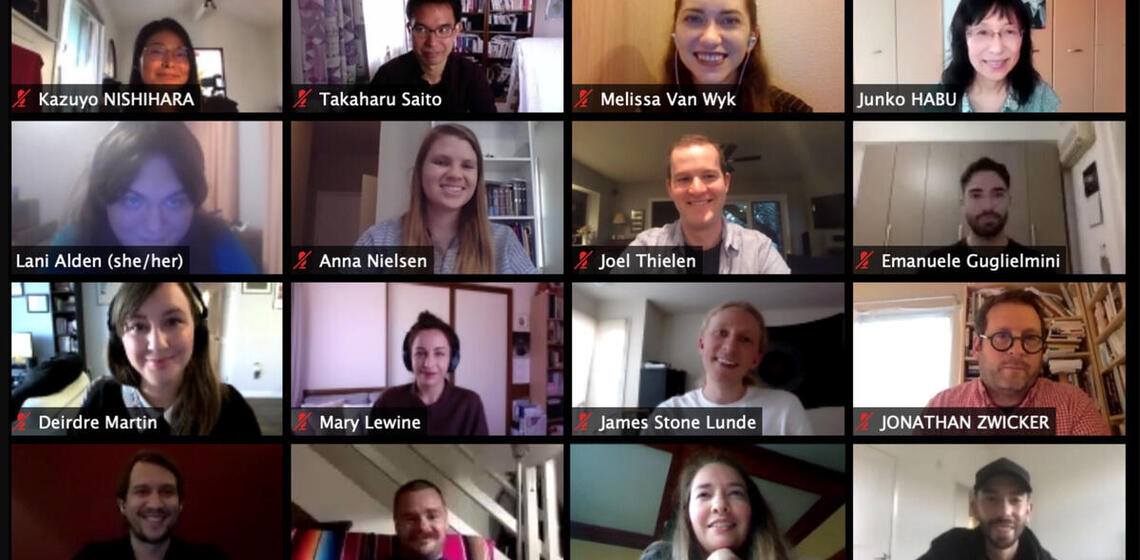 CJS Graduate Student Meeting "BAKAI" (September 4, 2020)
Recent Stories
November 27, 2023
October 30, 2023
March 10, 2023
Don't see any upcoming events?
Sign up for our Mailing List to receive updates about our future programming and stay abreast of the latest research in Japanese Studies!