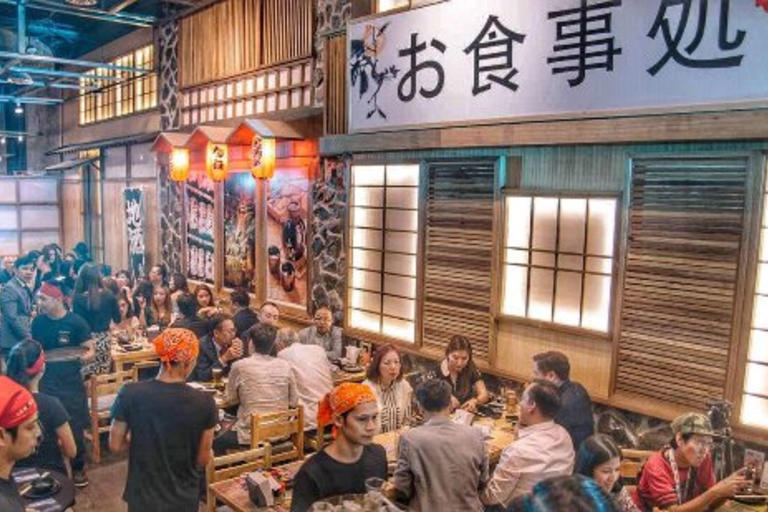 FLAS fellowships provide funding to students to encourage the study of less commonly taught foreign languages in combination with area and international studies. These fellowships are funded by grants from the U.S. Department of Education. The purpose of the FLAS program is to promote the training of students who intend to make their careers in college or university teaching, government service, or other employment where knowledge of foreign languages and cultures is essential.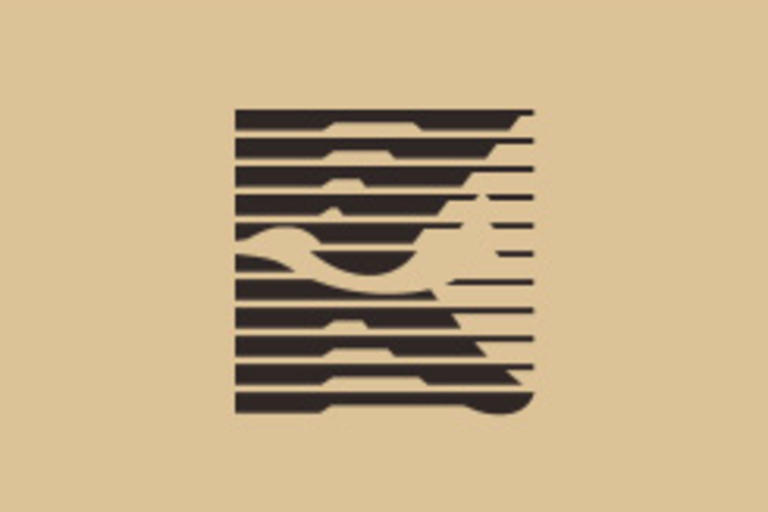 The Dr. C.F. Koo and Cecilia Koo Fellowships in East Asian Studies were established to honor outstanding graduate students in East Asian studies, as demonstrated by their academic record and by the submission of an original research paper. Students must first be nominated by a Berkeley faculty member, are are then invited to submit applications.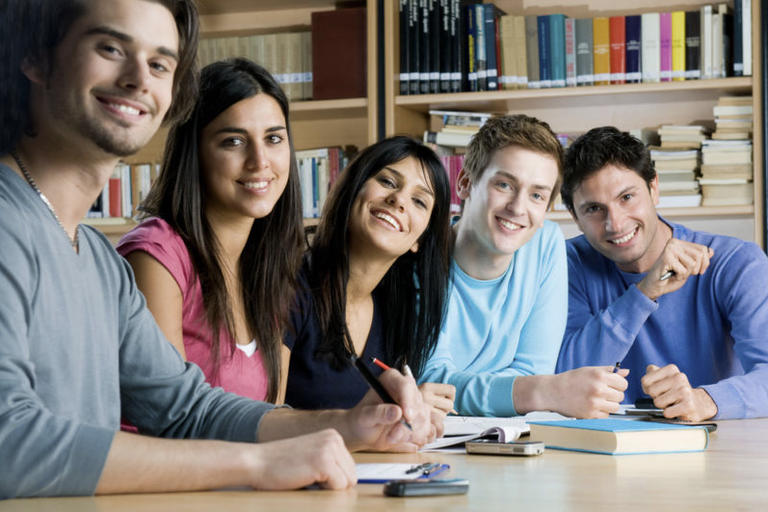 The Institute of East Asian Studies (IEAS) supports an annual fellowship competition in the spring semester for UC Berkeley continuing graduate students. Subject to availability of funding, a small number of competitive awards of up to $6,000 (maximum) are available. Most awards are in the $1,500-$3,500 range. Successful applicants should propose a coherent plan of research/study that will result in tangible progress towards their graduate degree. IEAS fellowships are intended to facilitate special research proposals and study plans, and are not intended for general support.